Connacht Hockey

News Report
Connacht Development Officer
23/09/19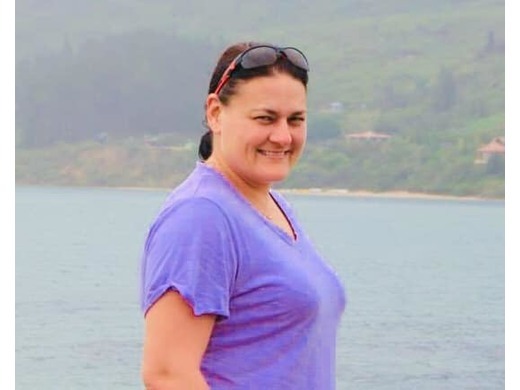 To all Connacht Clubs,

We are delighted to be able to welcome Tanja Schafer on board as the new Regional Development Officer – Connacht (in partnership with NUIG). Having played hockey for many years and also having umpired at a high level, Tanja brings a wealth of experience to the role. She is a FIH umpire in both indoor and outdoor hockey.
Tanja will be tasked with supporting clubs and schools in making changes in order for hockey to grow in the province. In order for this to be a success we would ask that all clubs engage with what Connacht Branch, Hockey Ireland and Tanja are trying to achieve. We will be looking for input into any plans etc. in the coming months and Tanja will reach out to you as soon as possible.
As you can see, we have partnered with NUIG on this role. Tanja's input into NUIG will be on the participation side of things and has initially been tasked to focus on growing the men's game in the college through indoor. A summary of the other aspects of Tanja's role is as follows:
Growing Hockey in Connacht
Supporting existing clubs
Coach umpire and volunteer development
Working in partnership with other bodies
Creation of a 5-year plan
All at Connacht Hockey wish Tanja the very best in her new role and look forward to working with her.

If you have any questions, please don't hesitate to get in touch with us.
Follow the site to get the latest news and results straight to your email