Interested in umpiring? If so, we're here to help and we'd be delighted to talk to you. Umpiring is an essential part of our game and our umpires are teams in their own right. You are never alone on the pitch or off. The Connacht Hockey Umpires Association will provide you with support and mentoring throughout your umpiring journey. Getting started is a lot easier than you might think and you can start from the comfort of your laptop. An overview of the initial umpire development pathway is presented below with a link to the Hockey Ireland site.
In essence, beginning umpiring is about three things. 1) developing your understanding of the rules of the game 2) getting experience on the pitch 3) reflecting on your performance with a mentor. Our top tip is YouTube. There are brilliant umpiring resources and just watching games and virtually umpiring is a great way to build your own understanding of umpiring.
Umpire Development Overview
Step 1: Complete the Online Rules Test
Step 2: Complete the online module Fundamentals of Umpiring 1.
Sept 3: Complete the on pitch module Fundamental of Umpiring 2.
Umpiring Getting Started - Hockey Ireland
You are then good to go, but you are not cut loose. You will be assigned games appropriate to your comfort level and further development via mentoring and assessment. Keep improving and travelling the world as a hockey umpire is a very realistic possibility.
Umpiring, it's not all about blowing the whistle.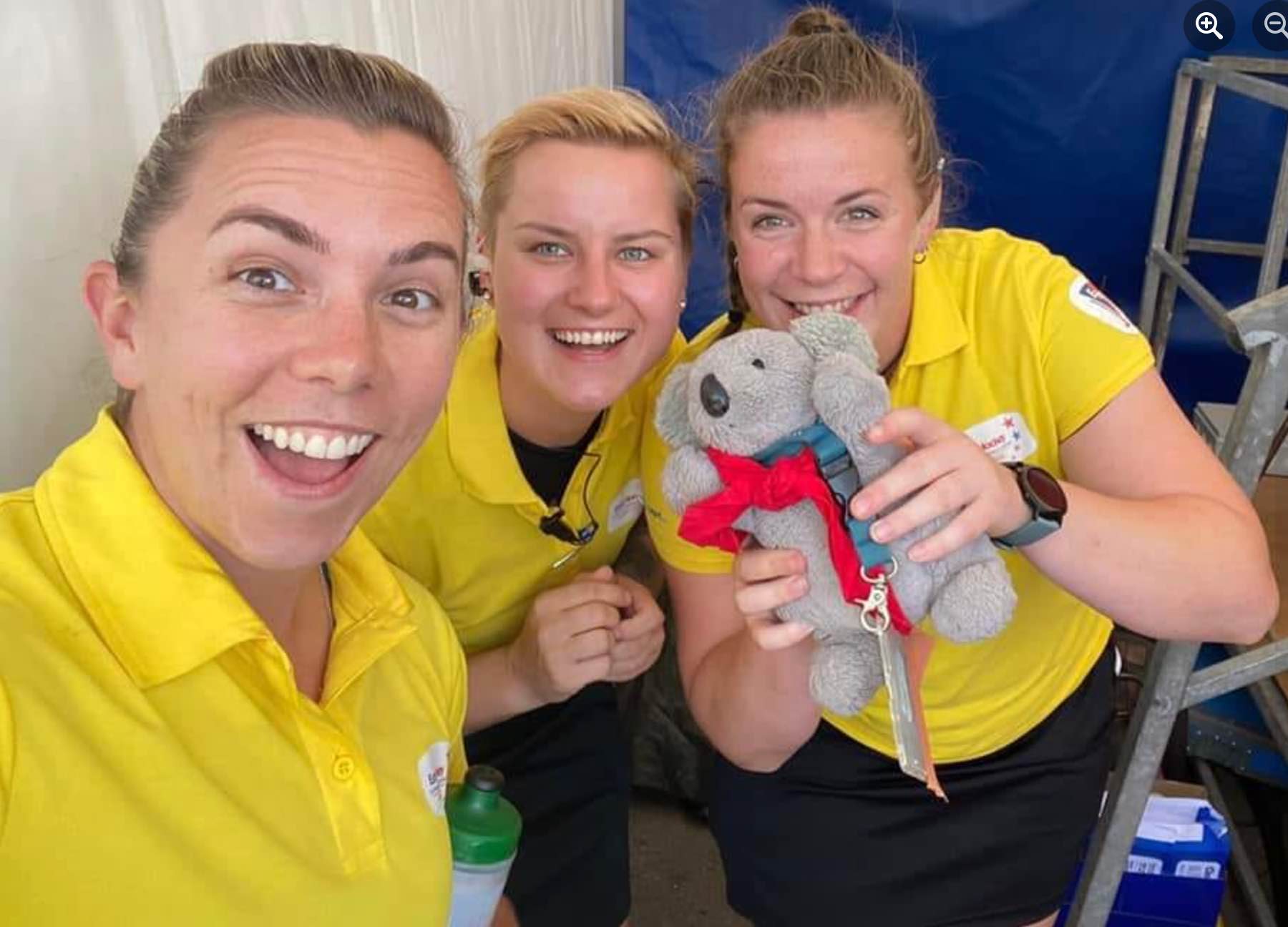 If you have any queries or need any help with regard to umpiring please reach out to us here at Connacht Hockey or directly to the Connacht Hockey Umpires Association at connachtumpires@gmail.com .

Never miss an update
Follow the site to get the latest news and results straight to your email